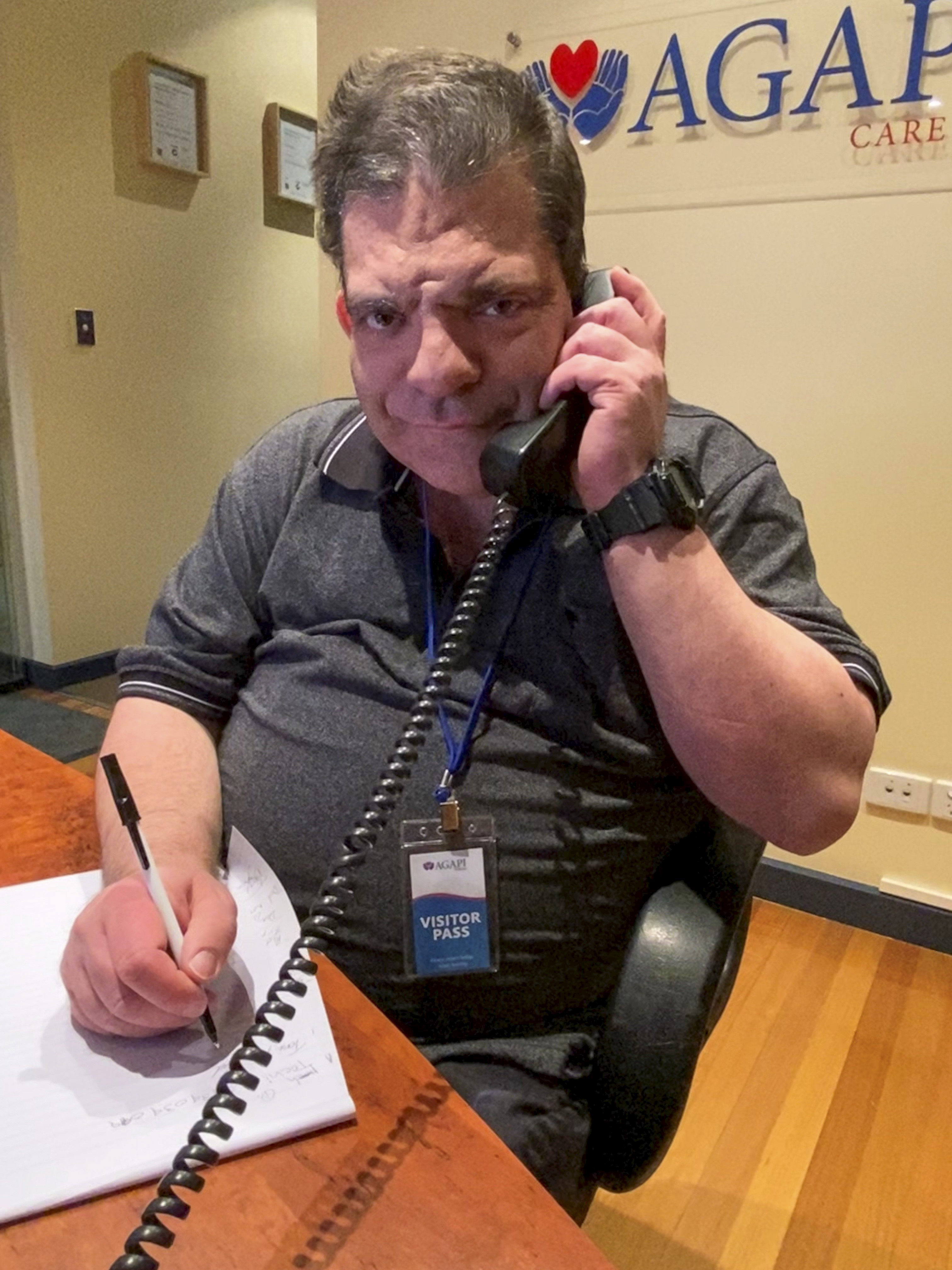 Volunteer At AGAPI Care
Our volunteers make a real difference to the people we support.
AGAPI Care organises and participates in a number of events to raise funds and awareness in the community. Whether it is answering the phones at our annual Radiothon fundraising event, taking part in cultural events like Melbourne's Antipodes festival, filling show bags for respite expos or helping us fundraise – all of this would not be possible without the tireless efforts of our team of dedicated volunteers.
If you would like to donate your time and expertise from gardening, musical and creative activities, helping with events to administrative skills please contact us to have a chat.
To safeguard the wellbeing of our clients, employees and volunteers are required to undertake the following safety screening checks:
A current National Police Check
A Working With Children Check
Approval for your name to be checked against the Disability Worker Exclusion Scheme List
If you would like to volunteer with AGAPI Care, email us at resources@agapicare.org.au .