Making a difference in the lives of people with disabilities since 1987
AGAPI Care Inc is a not-for-profit organisation committed to delivering tailored services and supports to people with a disability in Victoria, to meet identified needs and goals.
Our clients are at the centre of what we do. Our boutique service and our person-centred approach supports our clients and all of the important people in their life to make their goals a reality.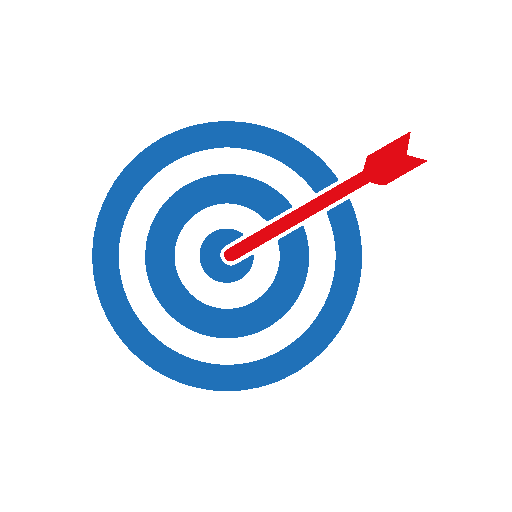 Our Mission
To deliver quality and innovative services that support vulnerable people to choose their own life journey.
Our Values
Choice – Equality
Integrity – Leadership
Quality – Respect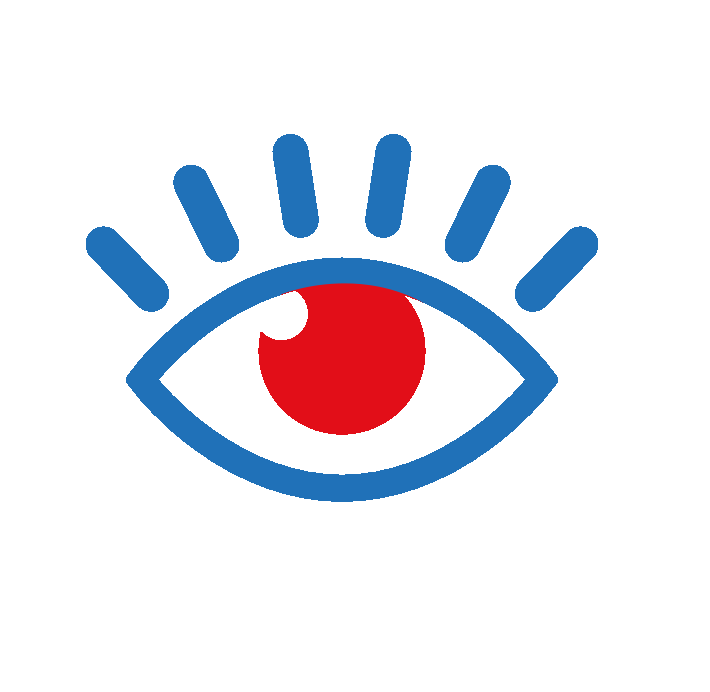 Our Vision
Empowering vulnerable people to reach their full potential.