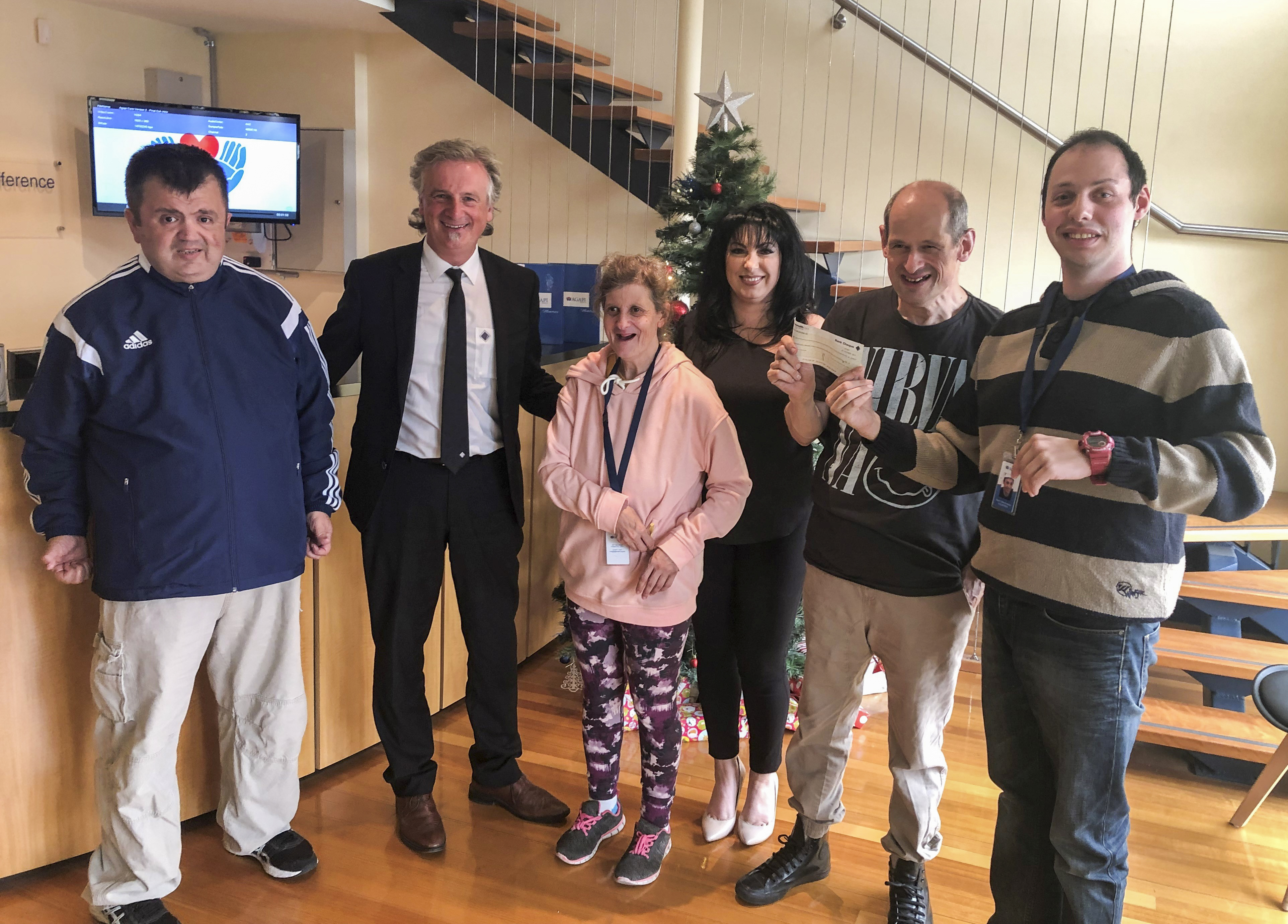 Donations or bequests to AGAPI Care
Change the lives of people with a disability with a donation or a gift in your will to AGAPI Care. Your legacy will help AGAPI Care continue to deliver the tailored services and life enhancing opportunities to support people with a disability and their family.
Thank you for your support and generosity.
To donate by phone, call (03)9471 1231.
To donate in person, come by our Head Office, 537 High Street, Preston, VIC, 3072.
To download the Donation Form click here. 
For direct debit, visit a Bendigo Bank Branch.
BSB:633 000
Account Number: 188 002 034