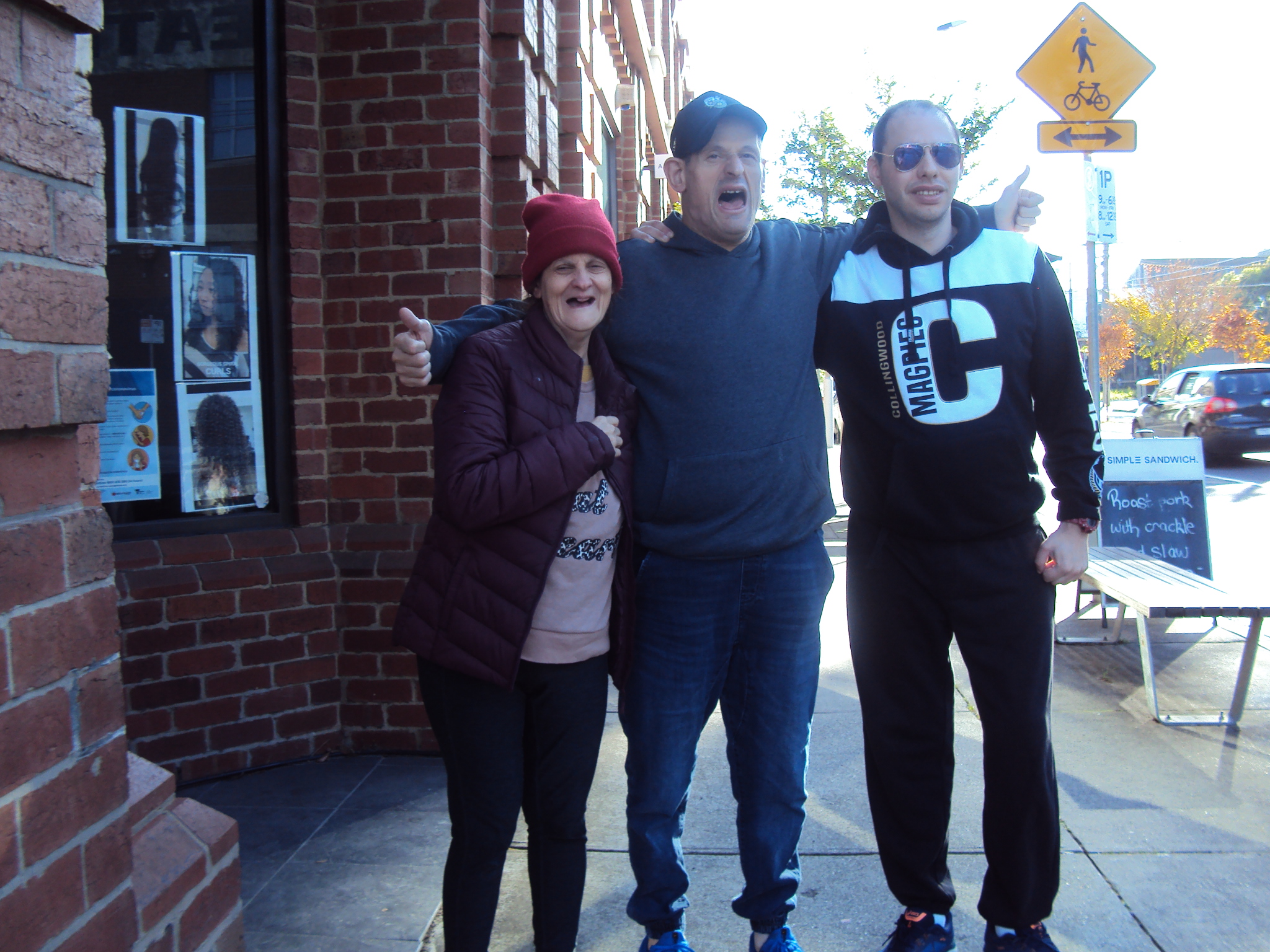 Supported Independent Living
Supported Independent Living provides you with assistance and / or supervision with daily tasks to develop life skills to live as independently as possible. Supported Independent Living is funded under the NDIS through Core Supports.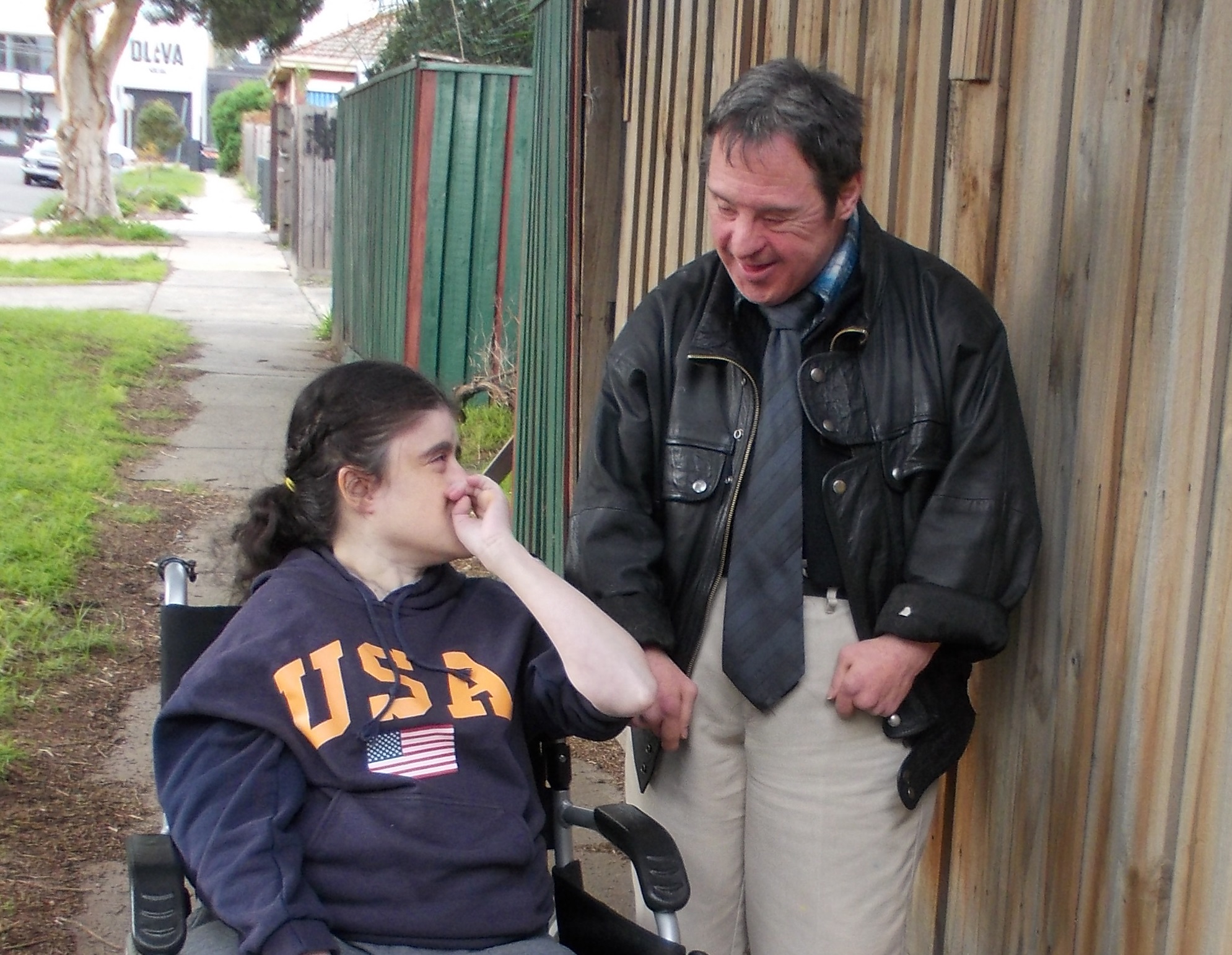 Short Term Accommodation & Assistance Services
Centre Based
AGAPI Care offers you the opportunity to attend one of our centres so you can experience some time away from your family home, in a safe, supported shared accommodation home. At our short-term accommodation centres we strive to create a welcoming and comfortable home like environment. You have the opportunity to enjoy new experiences, socialise and meet new people, be involved in recreational activities of choice, learn new skills and experience greater independence that meets your individual needs.
Support Coordination
AGAPI Care will work with you to implement your NDIS plan which will strenghthen and enhance your capacity, provide you assistance to resolve issues that may arise with managing your supports and NDIS funding. Together we will coordinate and implement services that will assist you to develop an individualised plan and start coordinating your supports to connect with your local community and services.
Specialist Support Coordination
AGAPI Care will assist you to strengthen your ability to coordinate support that focus on high risk situations and complex needs. Assistance will be provided to you to address barriers, reduce complexity and assist you to connect with supports that build your capacity and resilience.
Specialist Disability Accommodation
AGAPI Care will assist you if you require specialist housing solutions to find a place you can call your home. AGAPI Care will assist you with the delivery of supports that cater for your extreme functional impairment or very high support needs.
Social & Community Participation
AGAPI Care will support you to explore and participate in community based or individualised recreational activities of interest, and to develop, build and maintain friendships within your community as identified in goals set out in your NDIS plan.
Plan Management
AGAPI Care will provide you with financial services and intermediary supports to assist with plan management and provide training for you, if you are seeking a more independent involvement in the coordination and management of your plan, including assisting you to select providers, pay providers and claim payment from NDIA.
Independent Skills Development
AGAPI Care will assist you in all areas of personal daily life tasks to enable you to live as independently as possible in personal activities of daily living. These supports can be provided in a range of environments, including but not limited to your own home.
AGAPI Care will assist you in providion of therapy supports and funcional assessments across all environments and implement strategies to meet your goals as per your NDIS plan. Supports provided can also include training in mobility and strengthening and improving daily routines to enable your maximum independence in your daily life.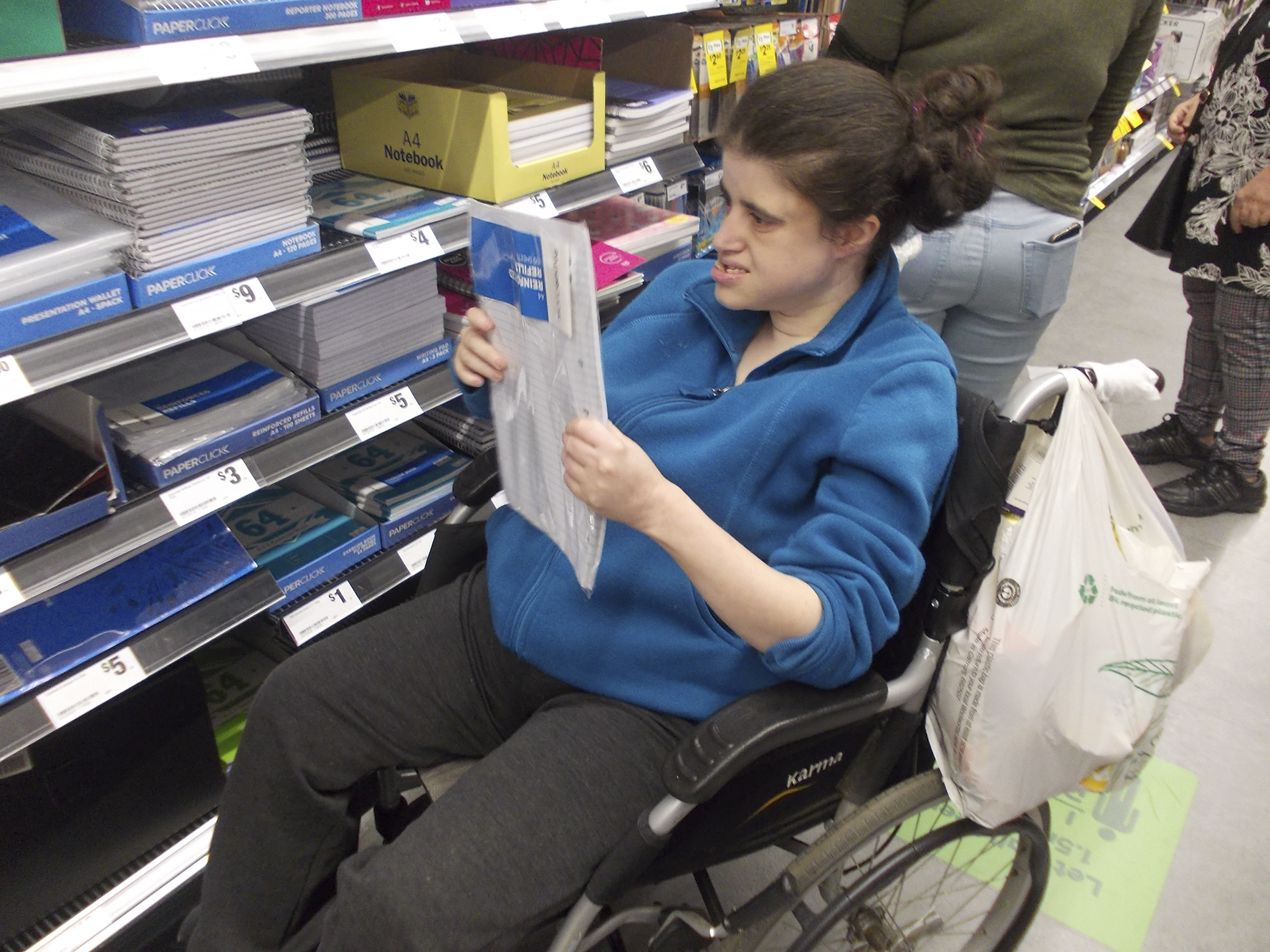 In-Home Support
AGAPI Care can provide you with individualised in-home support if you choose to have supports such as respite and personal care in your own home. This provides you the opportunity to receive supports by one of our trained staff while maintaining informal supports and independence. You may also choose to give your main carer a break and request respite support in your own home.
Maintaining your house
If you require support with tasks you find difficult to manage yourself, AGAPI Care's staff will assist you to do these daily tasks. For example changing the batteries on your smoke detector, cleaning and decluttering your house, general pruning or rubbish removal, gardening maintenance and more.
Assistance with Shopping
Our In-Home Support doesn't stop there. If you require assistance to do your shopping or we can assist you with this task.
Assistance with Appointments
Lastly, if you have scheduled appointments with doctors and you require transportation, or someone to escort you to and from the appointment or someone to attend with you AGAPI Care staff are available.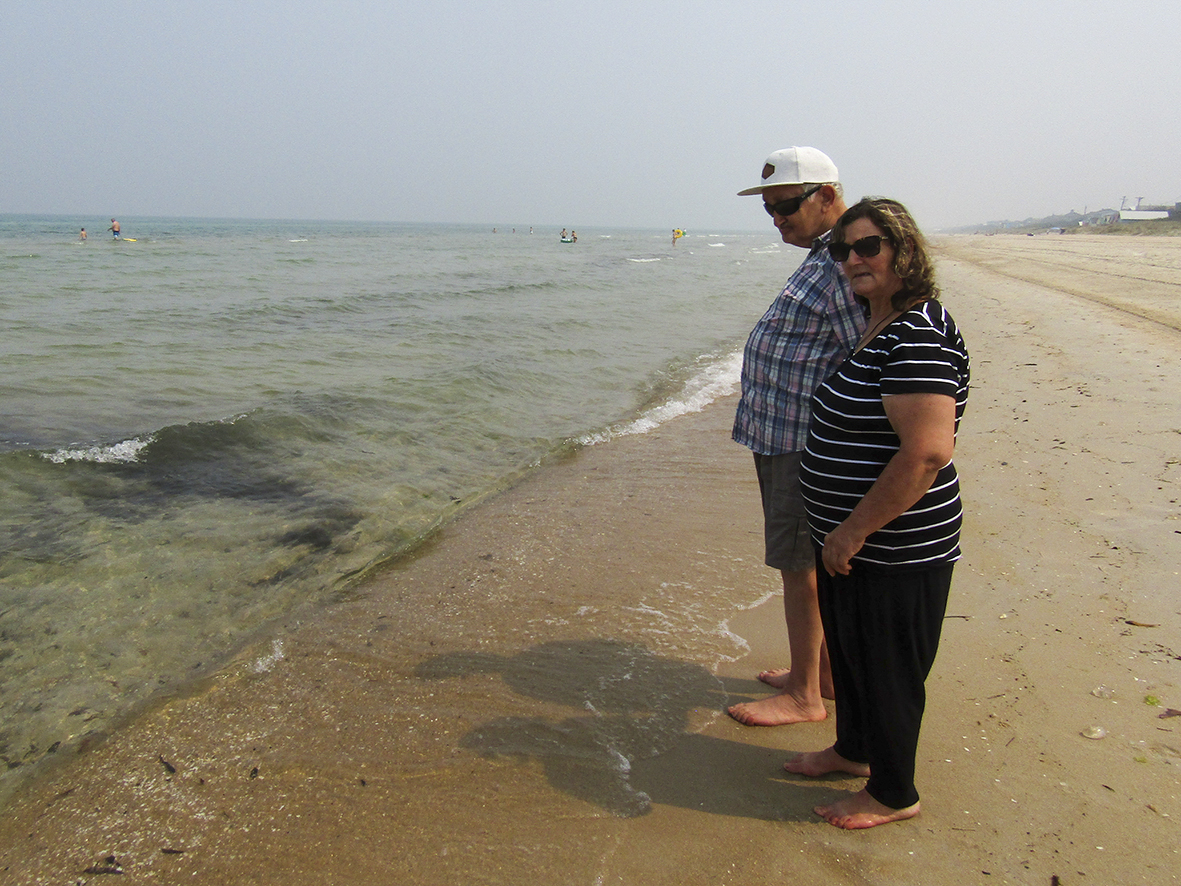 Mental Health
Mental illness can cause great distress and has varying effects on people's personal lives, including work, relationships and everyday errands.
There are many different types of mental illness that can have varying degrees of severity.
Some common types include:
depression
anxiety
bipolar disorder
schizophrenia paranoia
It is important to note that mental illness and disability don't go hand in hand, and there are people who experience a mental health condition who do not have a disability.
Psychosocial disability can arise from a mental illness and severely impact a person's ability to recover. You can be considered to have a psychosocial disability if your condition significantly impacts your day to day living and your ability to participate in community life.
It is likely to be a lifelong condition where you need regular support.
The National Disability Insurance Scheme (NDIS) offers support for people living with a psychosocial disability to aid in your recovery.